Fellow patriots, please listen to this short, inspiring message from General Flynn. General Michael Flynn exemplifies patriotism, courage, and love of God and country - despite some of his own countrymen relentlessly attacking him. Donations for his defense are greatly appreciated. If you can only give $5.00, please do so - every little bit helps. Thank you so much, and God bless. Letter from General Flynn.
By Scott Buss
Is it ever wise to put God on trial?
Is it ever proper to judge God's motives and works by our standards?
This week in our Tennessee General Assembly Bible study, we'll be tackling Part 3 of our "Know Your Enemy" series. This week we will be focusing on the inherent stupidity (and danger) of judging God.
Our Members only study will take place tomorrow morning from 7-8 a.m., so please pray for it to go well.
For those who are interested and following along, here's this week's study guide: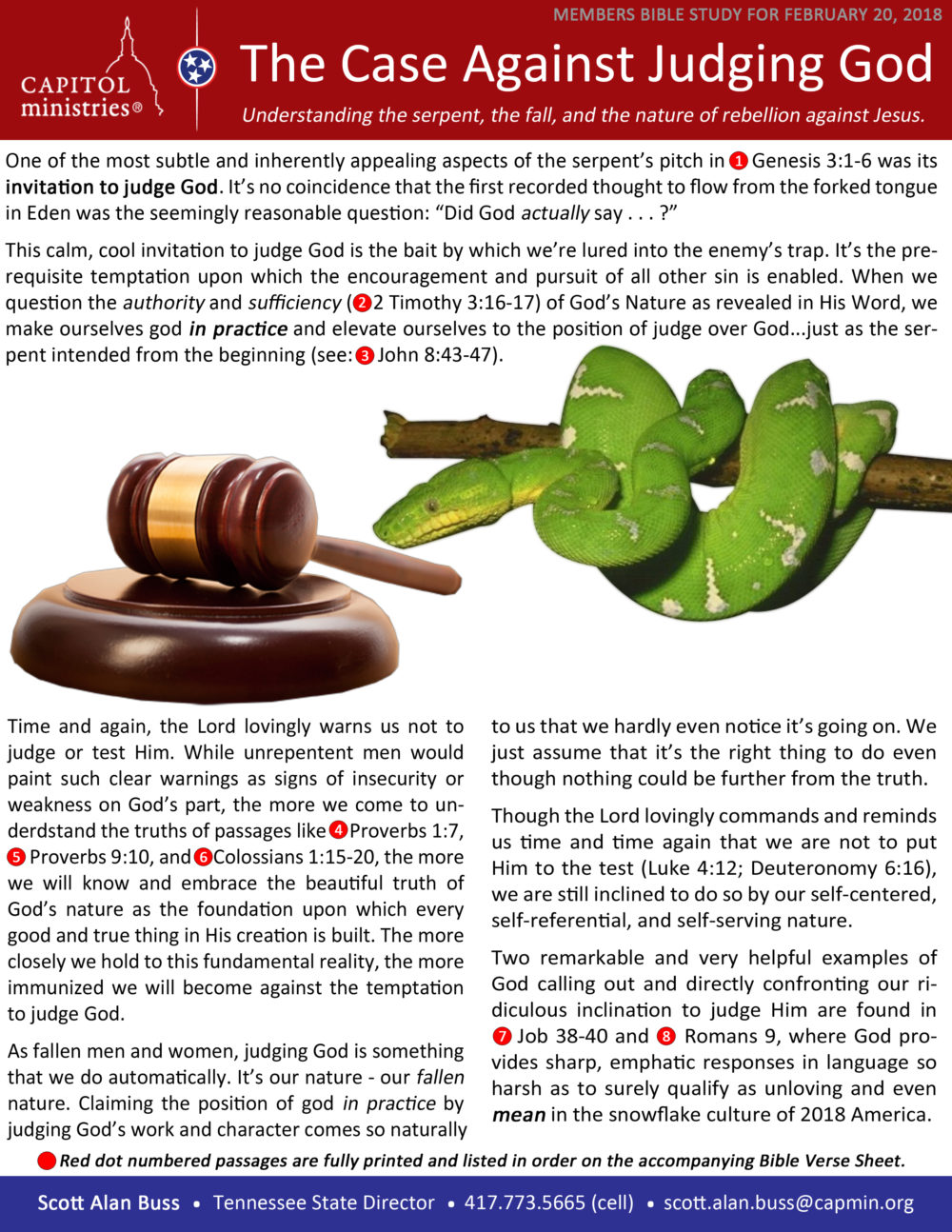 –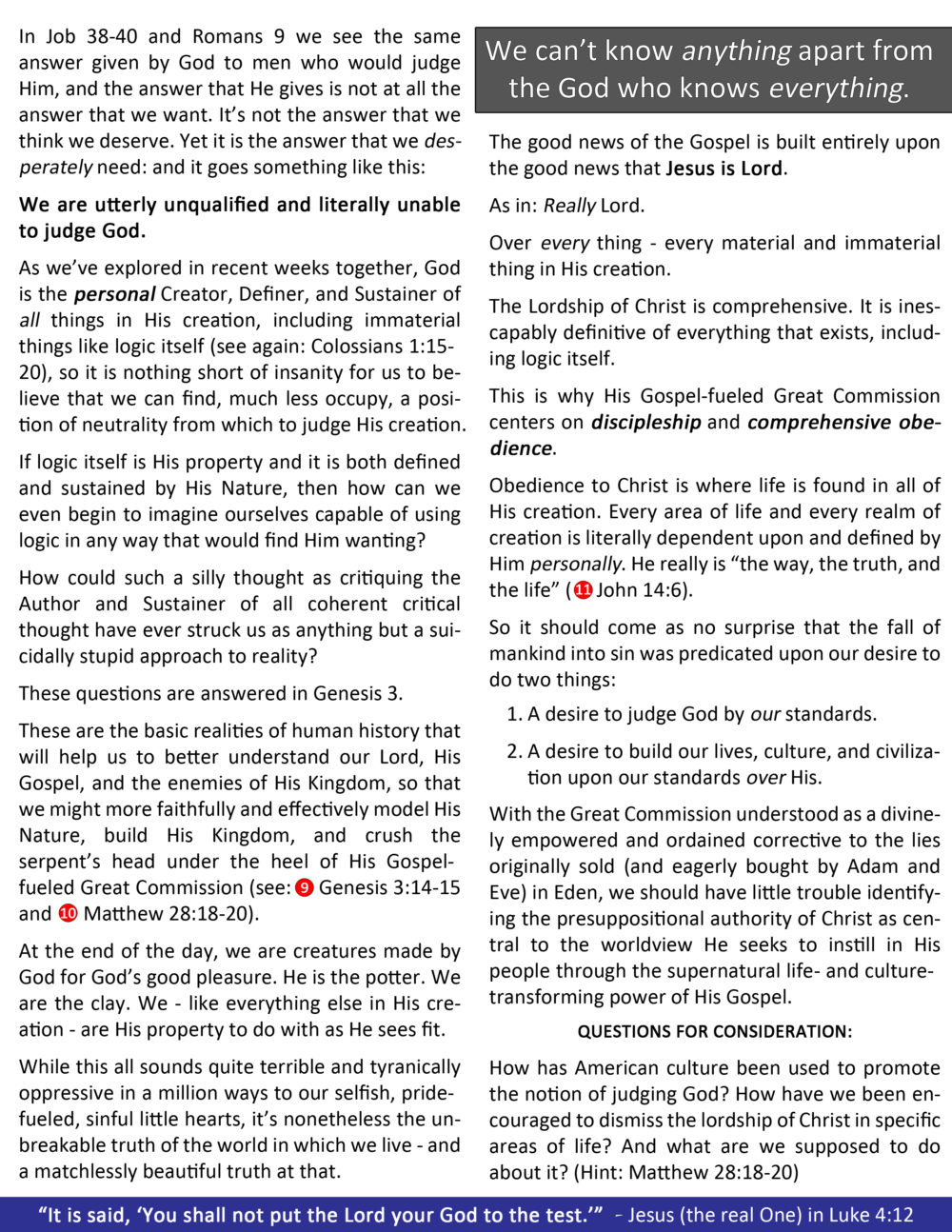 –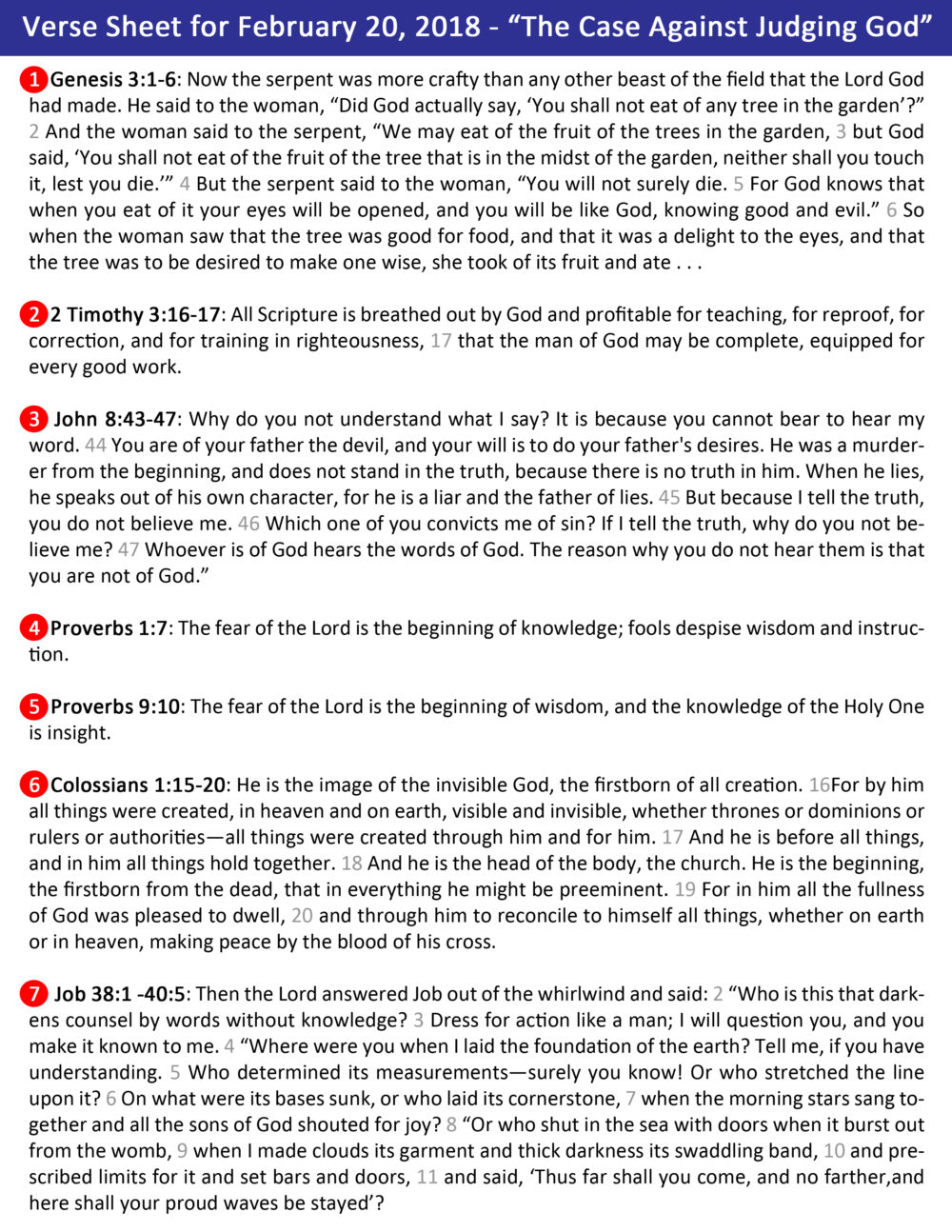 –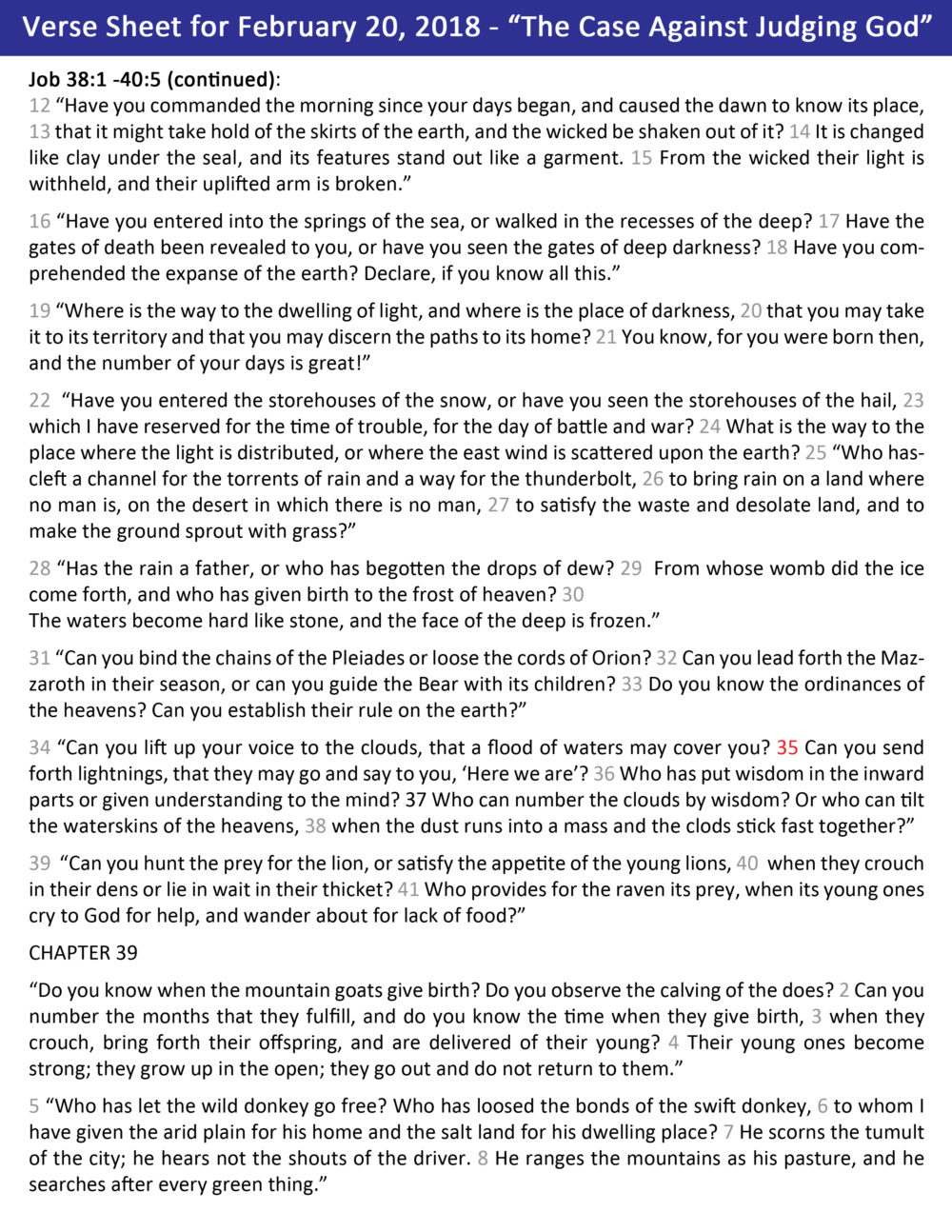 –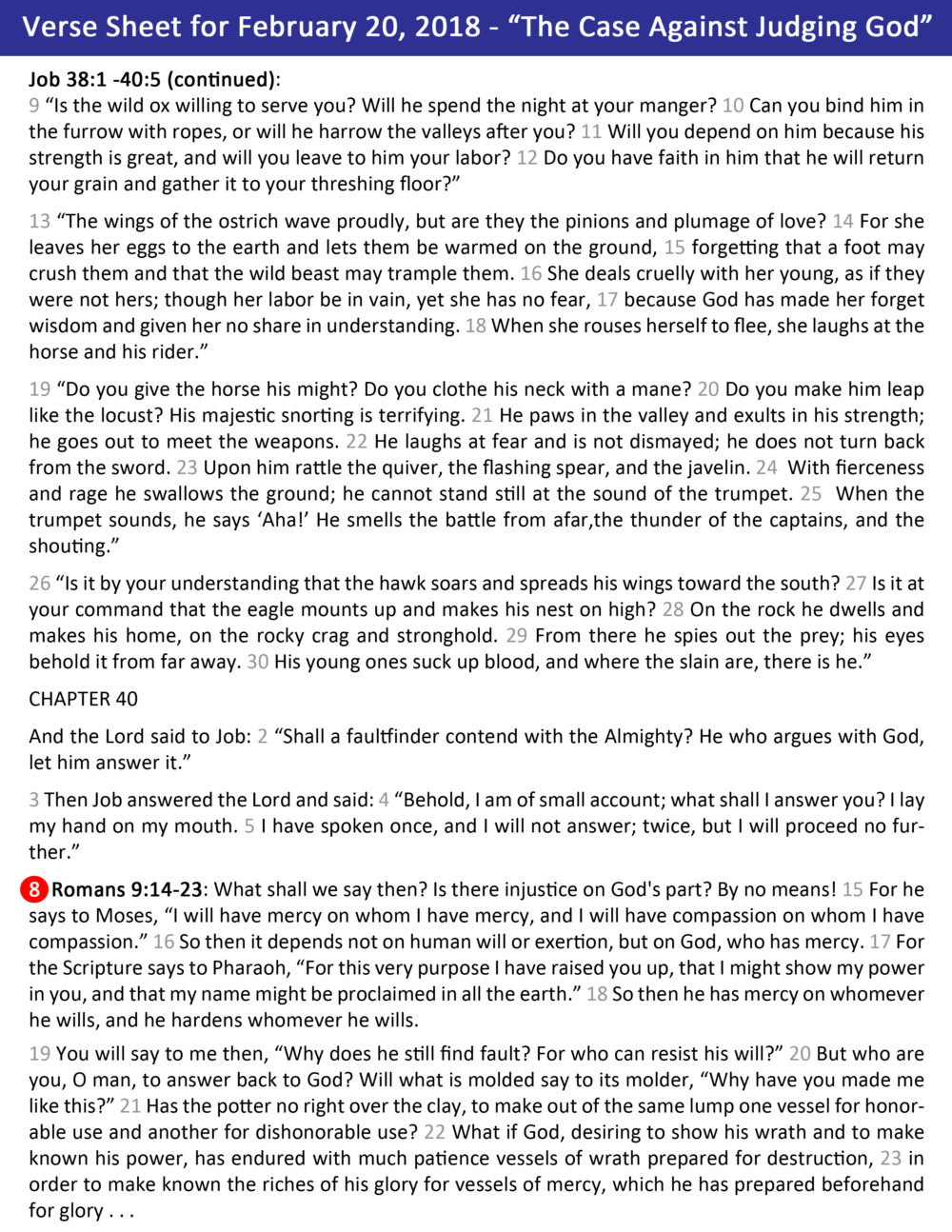 –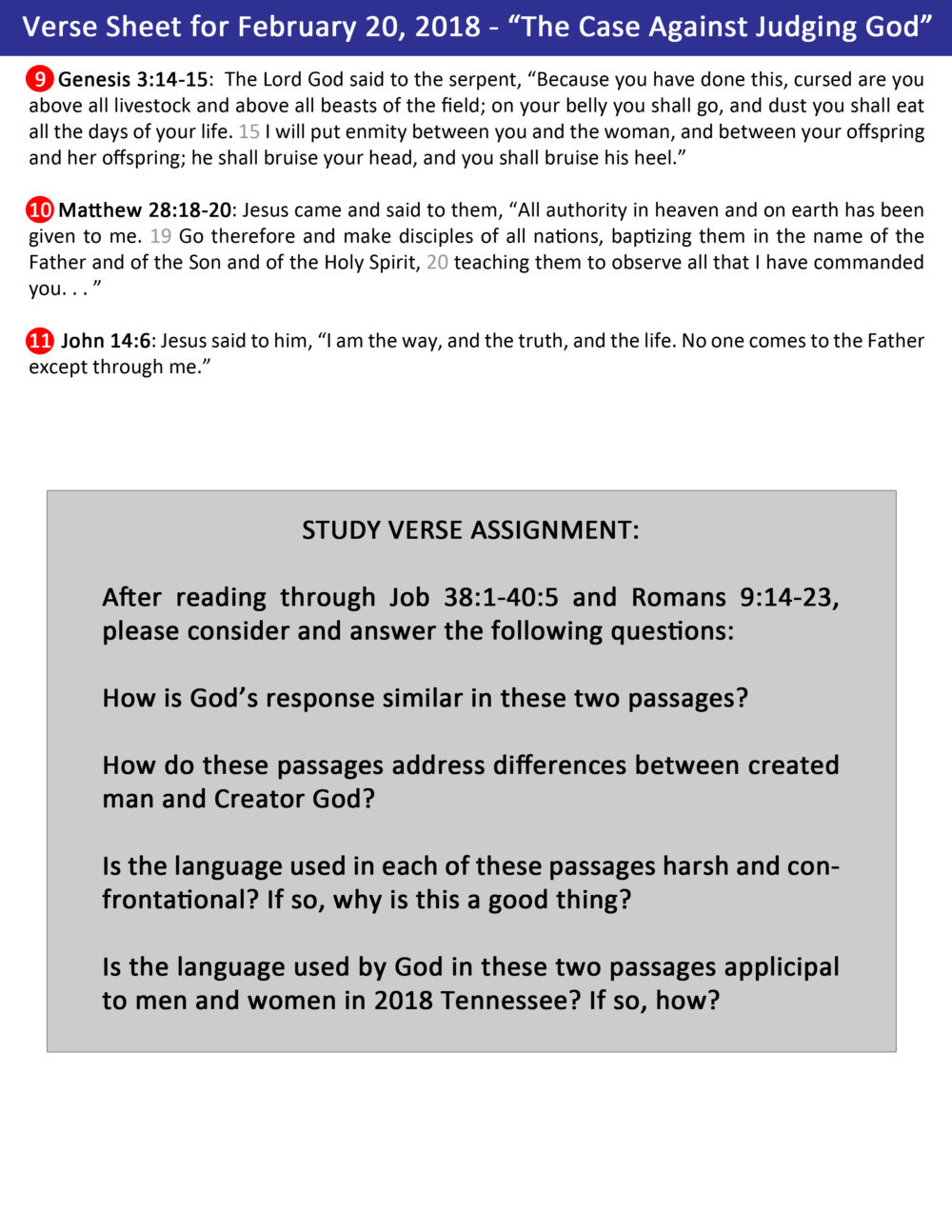 If you'd like a .pdf or Word copy of this material, please let me know and I'll get a file sent your way (though it could take me a week or so to get 'er done).
If you'd like to help keep this mission rolling, you can make a tax deductible donation through the CapMin donation page. If you select Tennessee and/or mention me by name (Scott Alan Buss) in the online donation form, your donation will go completely towards supporting my work in Nashville
Your prayers and support are greatly appreciated!
In His grip,
Scott
Republished with permission Fire Breathing Christian
Please Spread the Word and Share This Post
Viewpoints expressed herein are of the article's author(s), or of the person(s) or organization(s) quoted or linked therein, and do not necessarily represent those of True Conservative Pundit
TCP News is an Amazon affiliate, by clicking certain links contained within posts, TCP may or may not earn a commission.
Another way you can support us is to purchase my book.
Subscribe to my daily newsletter, and join hundreds of daily readers and receive news and relevant commentary
Don't forget to follow True Conservative Pundit on Facebook, Gab, Spreely, USA Life, and Twitter
If you value what you see on True Conservative Pundit, please consider donating, any amount helps