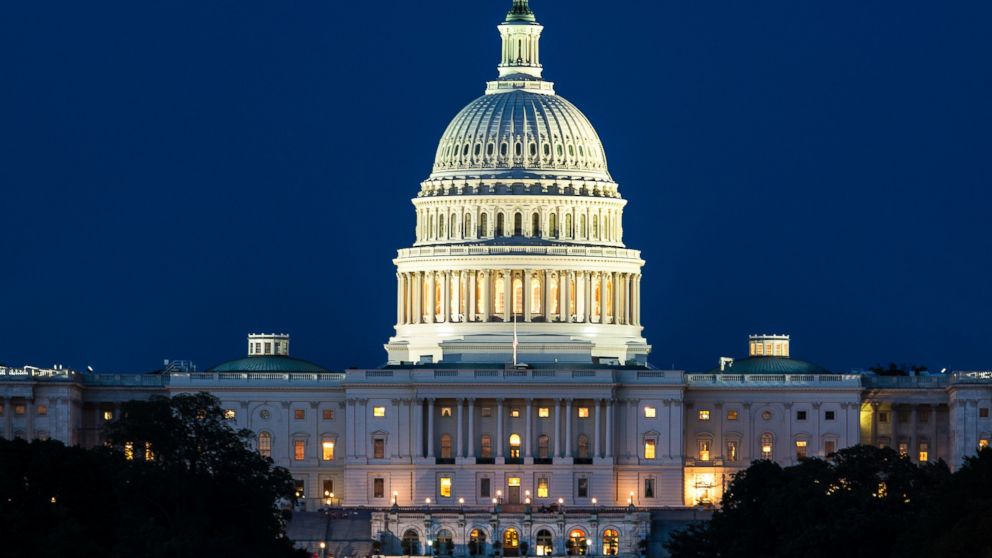 Christopher Lee Cornell, 20, of Green Township, was arrested on charges of attempting to kill a U.S. government official, authorities said.
---
Fellow patriots, please listen to this short, inspiring message from General Flynn. General Michael Flynn exemplifies patriotism, courage, and love of God and country - despite some of his own countrymen relentlessly attacking him. Donations for his defense are greatly appreciated. If you can only give $5.00, please do so - every little bit helps. Thank you so much, and God bless. Letter from General Flynn.
---
According to government documents, he allegedly planned to detonate pipe bombs at the national landmark and open fire on any employees and officials fleeing after the explosions.
The FBI first noticed Cornell several months ago after an informant notified the agency that Cornell was allegedly voicing support for violent "jihad" on Twitter accounts under the alias "Raheel Mahrus Ubaydah," according to charging documents. In addition, Cornell allegedly posted statements, videos and other content expressing support for ISIS — the brutal terrorist group also known as ISIL — that is wreaking havoc in Iraq and Syria.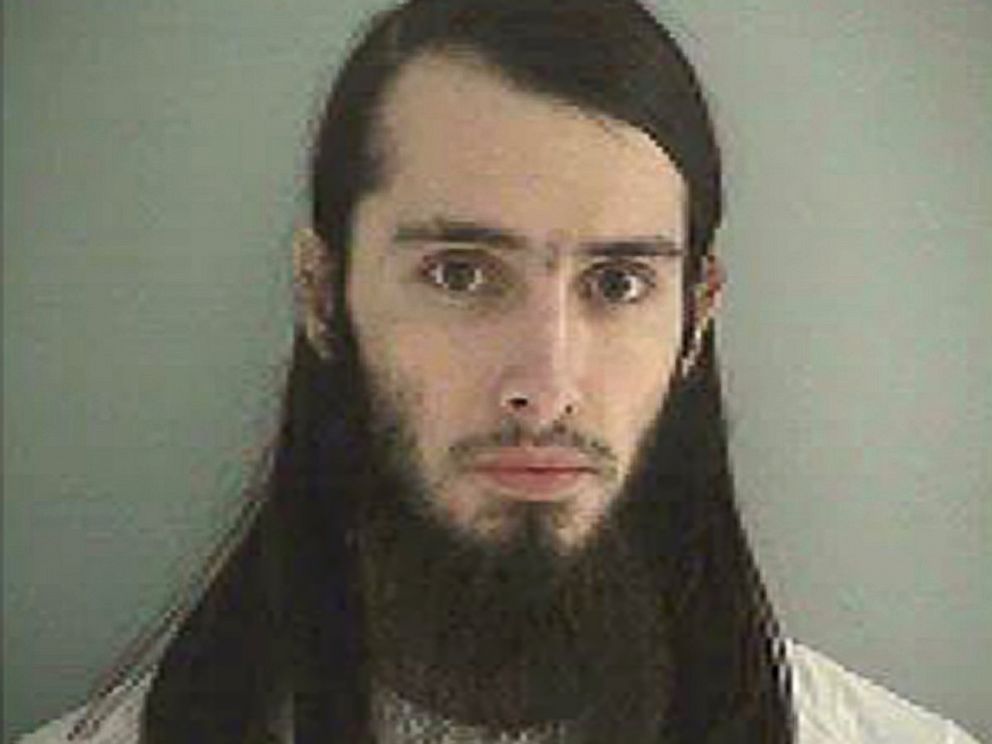 "I believe that we should just wage jihad under our own orders and plan attacks and everything," Cornell allegedly wrote in an online message to the informant in August, according to the FBI. "I believe we should meet up and make our own group in alliance with the Islamic State here and plan operations ourselves."
In the message, Cornell said that such attacks "already got a thumbs up" from radical cleric Anwar Awlaki "before his martyrdom."
Awlaki was killed in a U.S. drone strike in 2011, but his online messages calling for attacks on the West live on.
U.S. officials considered Awlaki an operational leader within al Qaeda in the Arabian Peninsula, the Yemen-based terror group tied to the deadly assault on a satirical magazine in Paris last week.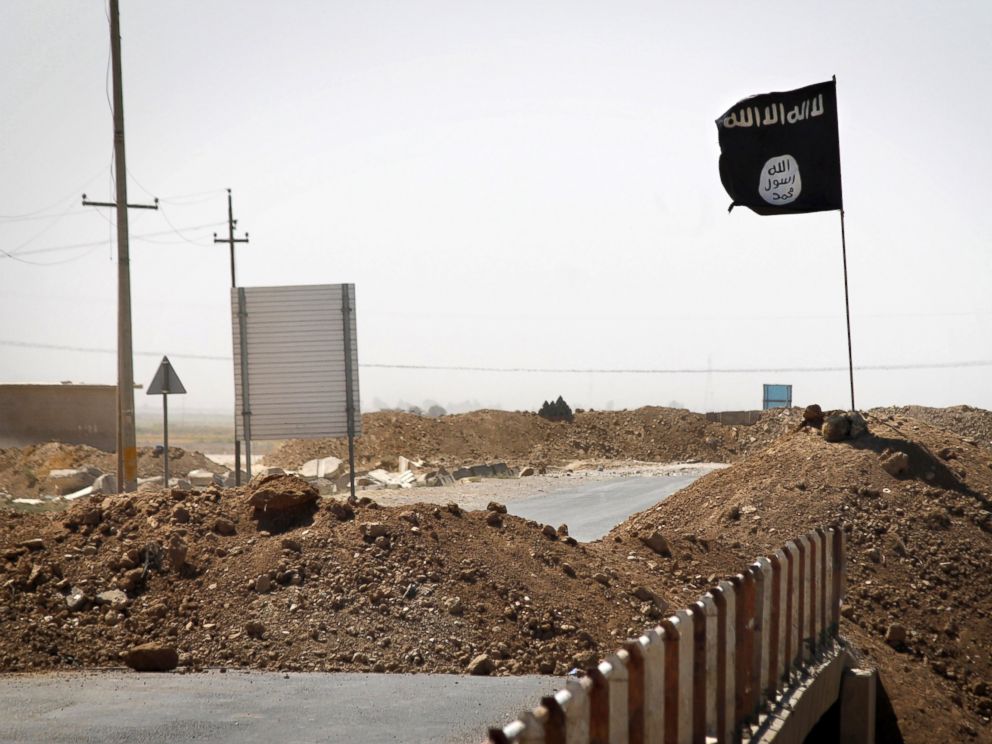 Cornell and the informant met in Cincinnati over two days in October, and then another two days in November. During the last meeting, Cornell told an FBI informant that members of Congress were enemies and that he wanted to launch an attack on the U.S. Capitol in Washington, D.C., according to charging documents.
Cornell then allegedly saved money to finance the attack and researched how to build bombs, the FBI said.
Earlier today, while also taking "final steps" to travel to Washington for the attack, Cornell allegedly bought two semi-automatic rifles and 600 rounds of ammunition from a store in Ohio, authorities said.
Within hours of Cornell's arrest, the FBI and Department of Homeland Security issued a bulletin to law enforcement agencies across the country notifying them of the case.
"The alleged activities of Cornell highlight the continued interest of US-based violent extremists to support designated foreign terrorist organizations overseas, such as ISIL, by committing terrorist acts in the United States," the bulletin read. "Terrorist group members and supporters will almost certainly continue to use social media platforms to disseminate English language violent extremist messages."
SOURCE: ABC News
About the author: Greg is a strong believer in Jesus Christ and is also a political analyst, author, and is the Editor-in-Chief for the National War Council.  By day he is a self-employed non-emergency medical transport driver, as well as being an author and blogger.  His articles are first published on TCP News and Inspirational Christian Blogs, and from there the articles are widely published on many well-known conservative websites.  If you would like to republish his articles, please feel free to do so leaving all links intact and crediting the author and the website that the article appeared on.  Greg is the author of the newly released book: Spiritual Darkness is Destroying America and the Church.  Subscribe to my daily newsletter, and join hundreds of daily readers and receive news and relevant commentary. Don't forget to follow TCP News on Parler, USA Life, Gab, Facebook, and Twitter